What part of this circle is shaded blue?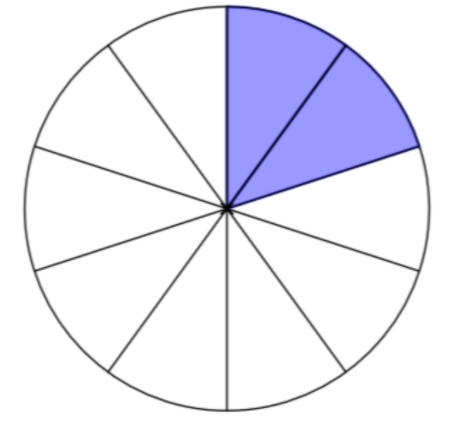 The correct answer is "0.2."
---
Solution:
Given the circle below: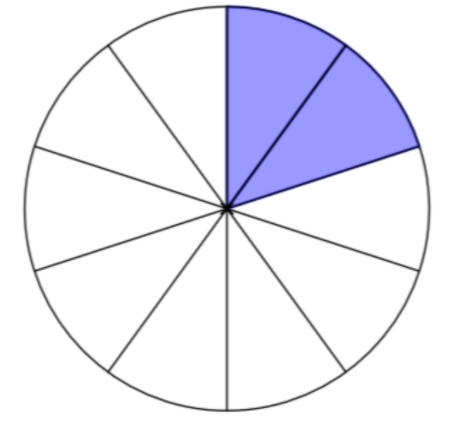 We observe that 2 out of  10 parts are colored blue.
That is, the part shaded blue in the circle is two tenths.
We write two tenths as a decimal.

Two tenths is written as the decimal 0.2.​
So, 0.2 part of the circle is shaded blue.
Scroll to Top