Is the dotted line a line of symmetry?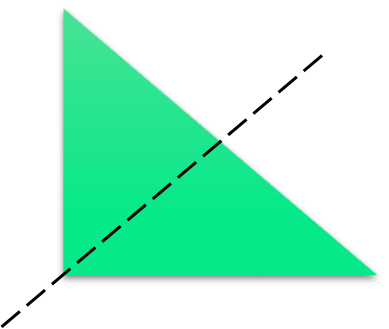 The correct answer is "Yes."
---
Please Note:
A line of symmetry is a line that cuts a shape exactly into matching halves. This means that, if we fold the shape along the line of symmetry, both halves would match each other.
---
Solution:
Given the shape below.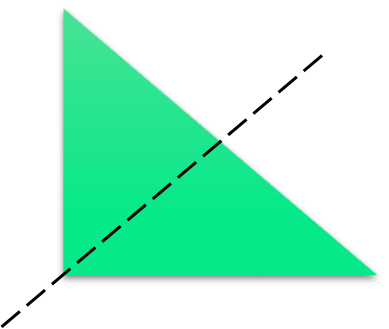 Visualize folding this shape along the dotted line.
We observe that, on folding, both parts match exactly each other.
So, the dotted line is a line of symmetry of the shape.
Scroll to Top