What time does the clock below show?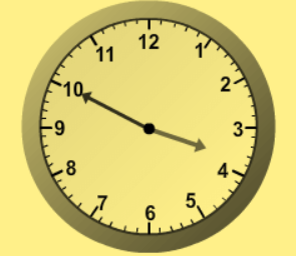 The correct answer is 3:50
---
Solution:
Consider the clock below: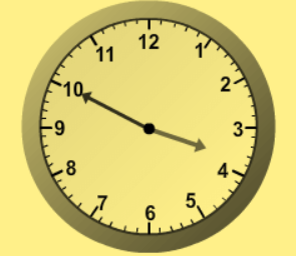 The hour hand is between 3 and 4, so it is 3 hours.
The minute hand is at 10. So, if we begin at 12 and count up by fives until we reach 10. It is 50 minutes.
So, the time shown by the clock is 3:50
Scroll to Top