How many corners does the given shape have?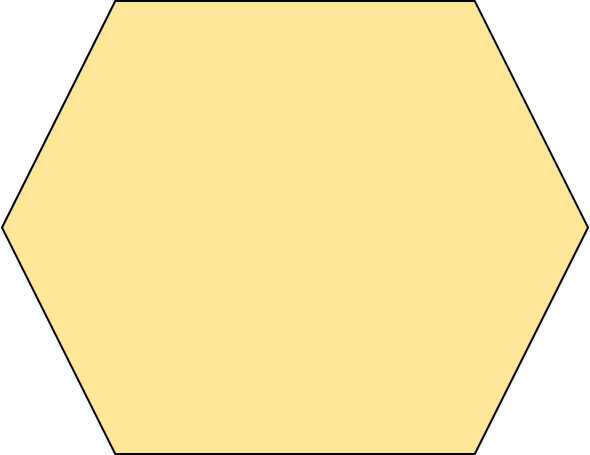 The correct answer is 6.
---
Please Note:
A corner (also called a vertex) is a point where two sides meet.
See example: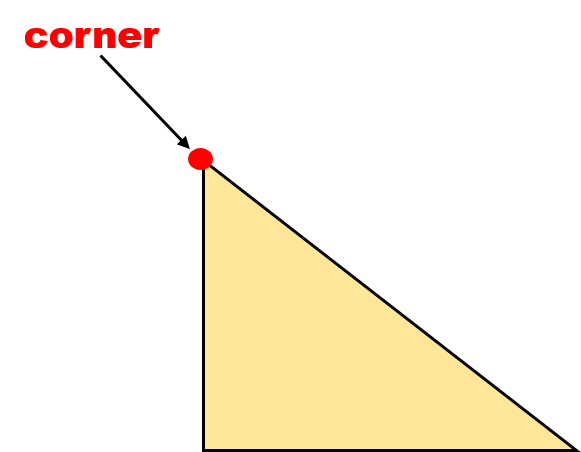 ---
Solution:
Given the shape below.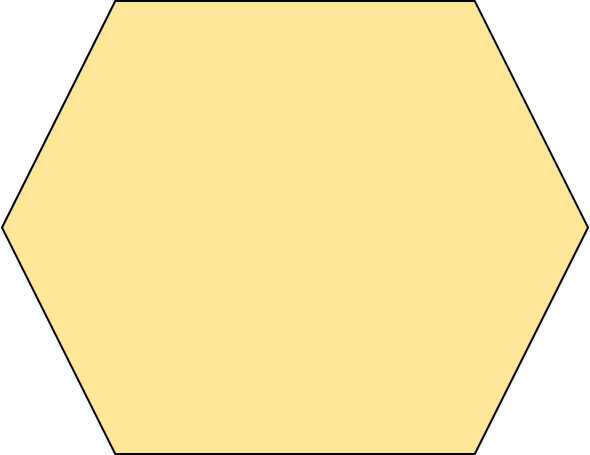 Count the total number of corners.
So, the given shape has six corners.
Scroll to Top